A MOBILE / PHONE WEBSITE
& Digital Business Card in One!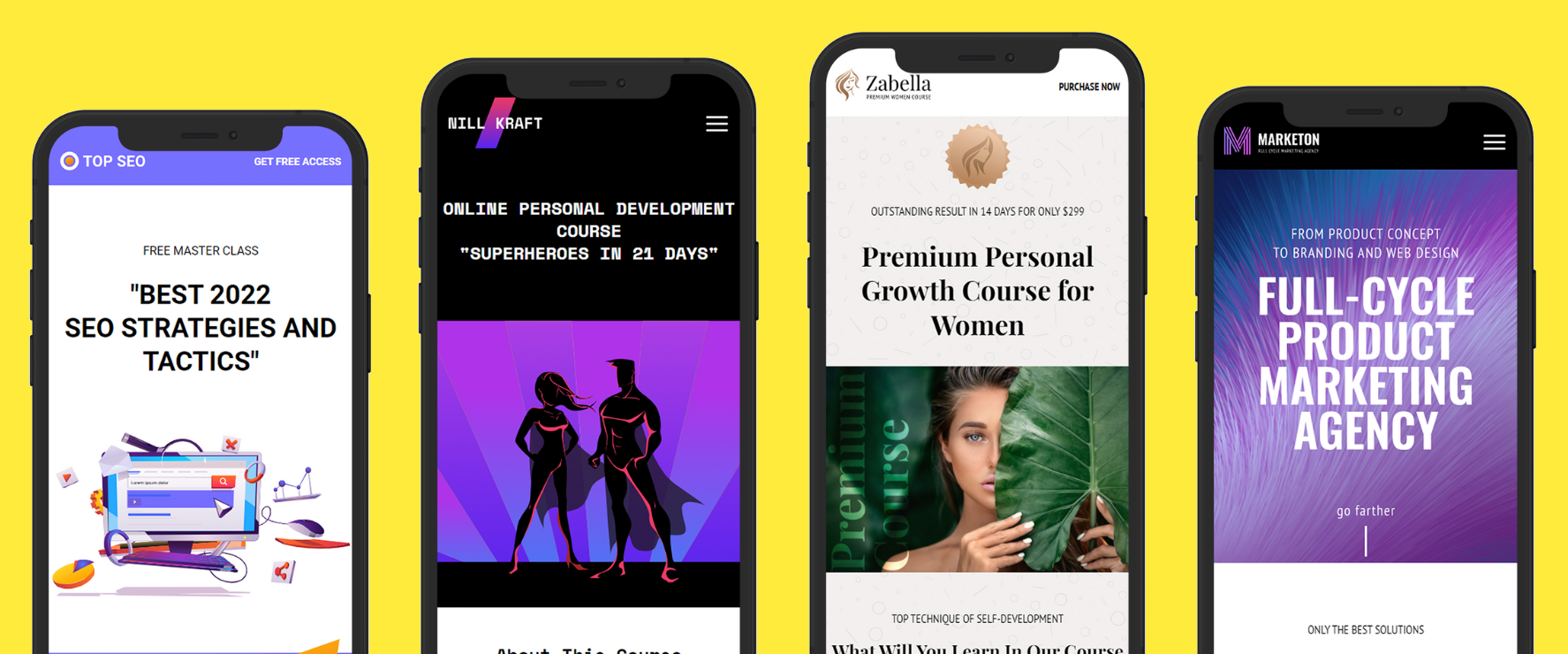 GET STARTED, ONLY *$300!

STOP PAYING $2500-$10,000 FOR A TRADITIONAL WEBSITE.
GENERATE LEADS, BOOKINGS,
& SALES ON-DEMAND...
Built for the Trades and Professionals
GOT QUESTIONS? CLICK THE BUTTON
Please Call Mon-Sat 9am-6pm [Mountain Standard Time]
WE BUILD LEAD FUNNELS!
✔️ DIGITAL BUSINESS CARDS
Instantly load your contact info onto their phone. Tap it and you're done. Start an instant
triggered email marketing campaign
to anyone.
✔️ SALES - LEAD FUNNELS
Take prospects and clients down a sales funnel. Include upsells for more closed deals.
✔️ SOCIAL MEDIA MARKETING TO PHONES
Mobile Ads matter! Promote in Facebook, LinkedIn,
Instagram, Google Ads, YouTube Ads and more.
✔️ BLAZING FAST MOBILE WEBSITES
Our digital business cards are "BLAZING FAST".
Mobile
optimized
so more people will see your ads.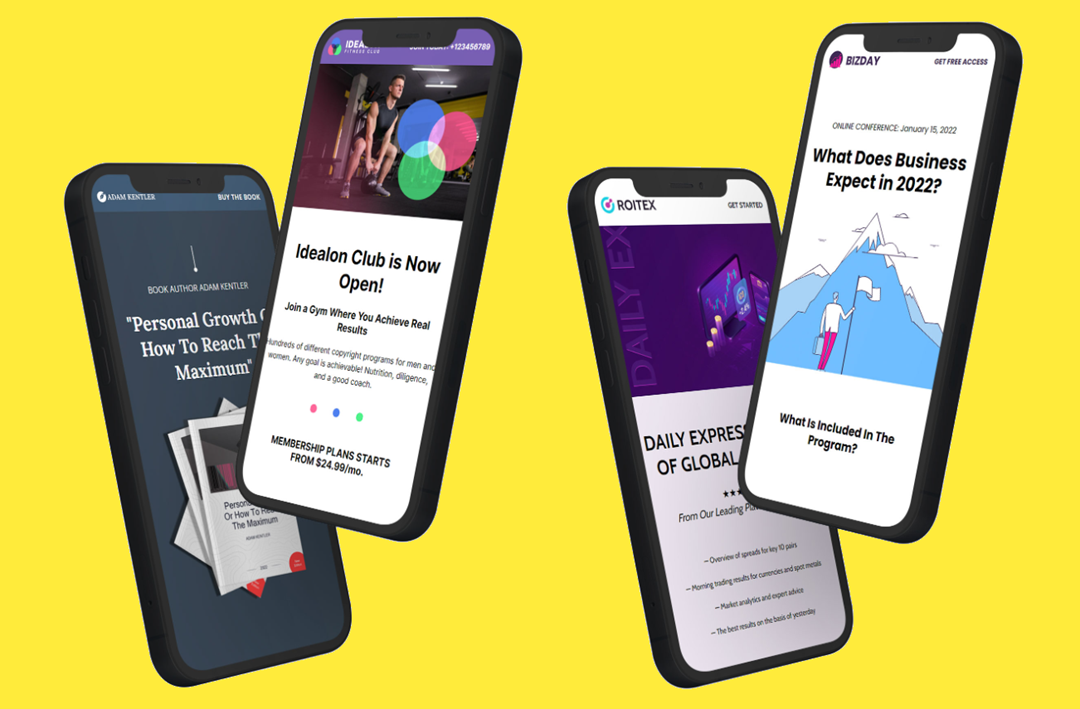 ✔️ YOUR OWN APPOINTMENT SCHEDULING
We can integrate your favorite online appointment scheduling software
like Calendly or other.
✔️ LIVE 'REALTIME" VIDEO OR AUDIO CALLING
Instantly, have
potential
clients calling you via
video or mobile phone so you can close more deals.

✔️ TARGETED ARTIFICIAL INTELLEGENCE
EMAIL & SALES COPY CAMPAIGNS
We can craft AI generated email campaigns and
sales copy for
optimal
results.

✔️ LIVE TROUBLE SHOOTING USING
VIDEO AND AUDIO FROM ANY LOCATION
Trades & professional can start live video calls
to trouble shoot on-site situations and more.

✔️ REAL ESTATE AGENTS LOWER MLS WEBSITE
COSTS,
LEAD GEN & TRIGGERED EMAIL CAMPAIGNS.
Streamline your online and in person buyers & sellers
marketing. Have buyers use your MLS search.
Popular Integrations We Can Install Into Your Lead Funnel & Digital Business Card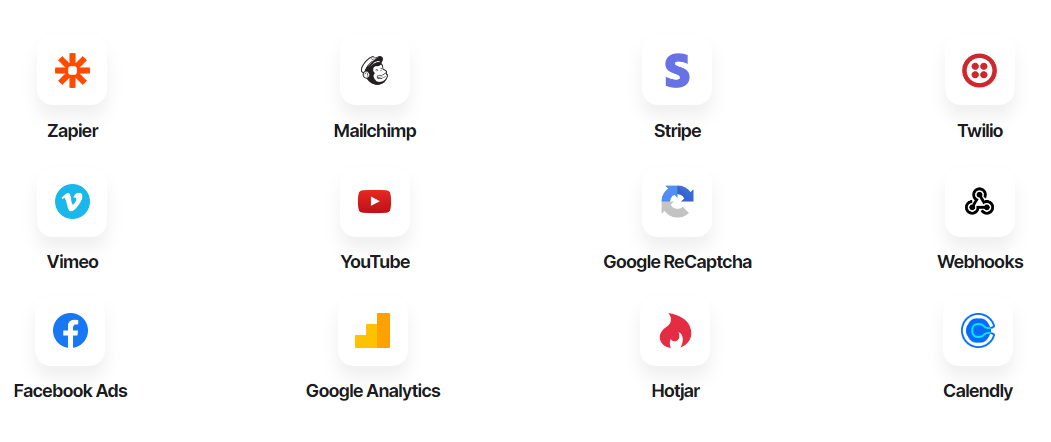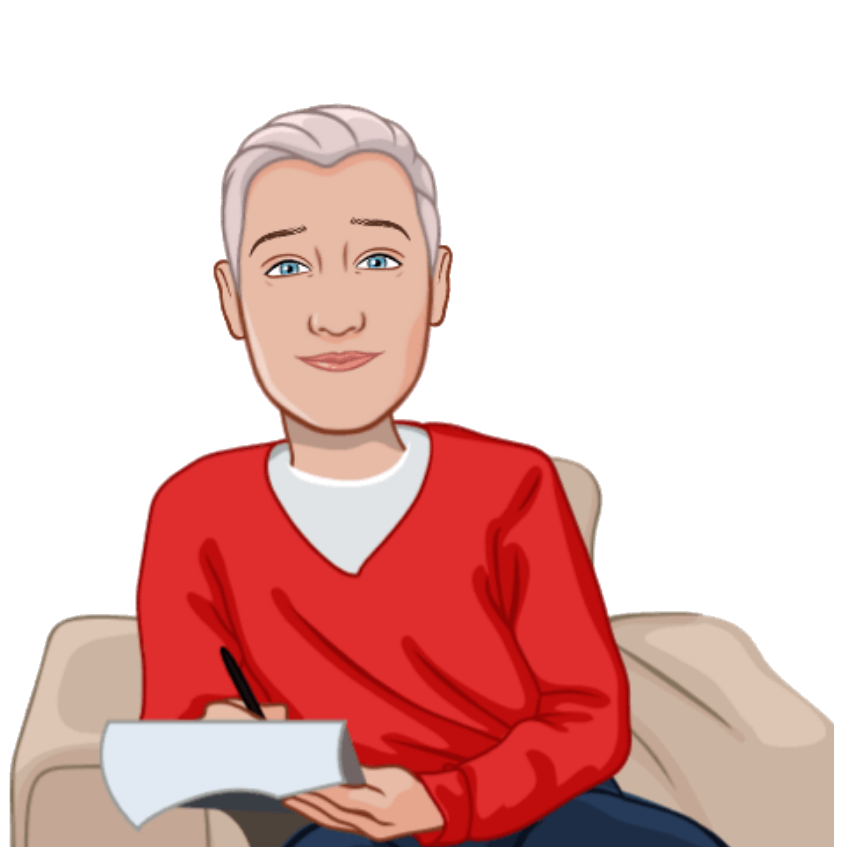 Book a One-On-One Appointment.
A basic site can be created in a few days. More
advanced
sites take more time. Consult with us.
© 2022 MICROSITES.INFO. All rights reserved.
*All microsites, phone websites, lead funnels have an incurred monthly hosting & maintenance fee
starting at $20.00 based on bandwidth. Consult with us.